Heartfelt Tribute In Memoriam of someone special
Thank you for helping us to honour our loved one with this enduring legacy. Your generosity and support at this time are greatly appreciated.
Please know your donation will make an impact. Your generosity will help Heart Support Australia to provide heartfelt peer support, education and information to those who have experienced a heart event, and their families and carers for as long as it is needed. 
With your Heartfelt Tribute, together we can continue supporting people who are suffering with the effects of cardiovascular disease today, while also providing a second chance for the generations of tomorrow.
My Achievements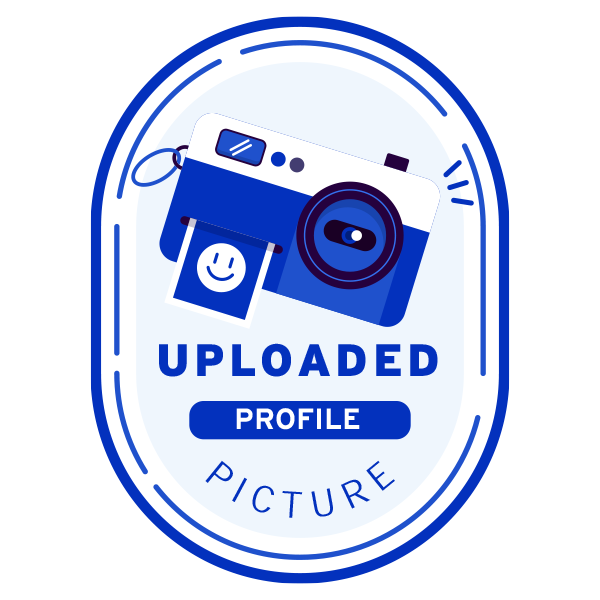 Updated Profile
My Updates
My story ♥️
Wednesday 30th Mar
Hi everyone,
Im wanting to spread awareness for those who have or know someone  who have had cardiac issues/events. I set this page up for my uncle Bob whom suffered from cardiac issues. Bob underwent surgeries and unfortunately it came with disadvantages and he left this earth. Not only was it just my uncle that's suffered from cardiac event but also my dad and since researching my family tree I have discovered many of them had cardiac events which I believe were hereditary. I often wonder to myself what if we had heard or had known about this organisation for individuals and their families to have support, share information and encourage each other.  I feel deeply passionate about support that HSA offer individuals as they deserve this support. They shouldn't have to go through it alone nor should their families. I have learnt so much about the support that is available from Heart Support Australia and I wish I could let as many people know about this support. I am asking to please look at my page  and know the support is here and to offer it to anyone you may know. Please feel free to donate it would mean so much to me  ❤️ 
Share
Thank you to my Supporters
Daena Young
Anonymous
Anonymous
Kate Ellis
Daena Young
The Sattler's
Cassie Duffield
Anonymous
Lauren Ramsay
Lealey Cannon